Collectief
Massagetherapie Amersfoort
Wie zijn wij?

Het Collectief  Massagetherapie Amersfoort  is een samenwerkingsverband van 5 HOLOS massagetherapeuten In Amersfoort. Wat ons hierbij bindt is de HOLOS visie op lichaamsgerichte therapie. Vanuit deze visie gaan de therapeut en cliënt via aanraking samen op zoek gaan naar de diepere oorzaken van deze klachten. De vijf bevlogen massagetherapeuten uit  het collectief  volgden allemaal de vierjarige opleiding bij Holos Academie voor massagetherapie in Utrecht.

Rust – Ruimte – aandacht

Symptomen of klachten zien we als waarschuwingssignalen van het lichaam. Tijdens een  massagetherapiesessie creëren wij rust en aandacht om deze lichaamssignalen bewuster te gaan ervaren. We kijken welke rol elk signaal speelt in jouw leven en wat het jou vertelt.

Patronen en verdedigingsmechanismen zetten zich vast in je lichaam. Hierdoor kunnen vaak langdurig klachten ontstaan. Door je meer bewust te worden van deze klachten, ontstaat er ruimte voor verandering. De massagetherapeut begeleidt je bij het contact maken met wat je dan voelt.  Aandacht geven aan de signalen vanuit je lichaam werkt helend.

Hieronder stellen de massagetherapeuten van het Collectief Holos massagetherapie Amersfoort zich voor.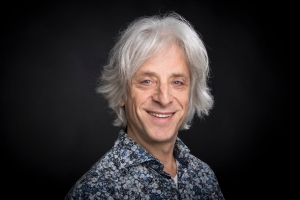 Frank
Umoya Health
Veel last van hoofdpijn, spierpijn en onrust? Doet je onderrug pijn? Wordt het je allemaal teveel en zou je weg willen? Je lichaam vraagt aandacht en wil je iets vertellen…
Door gerichte aanraking, met aandacht voor jou, creëer ik ontspanning, maar ook rust en ruimte voor nieuwe inzichten, bewustwording en diepere heling. Je bent van harte welkom om bij mij te ontdekken wat er werkelijk met je aan de hand is.
Amersfoort Nieuwland
Tel. 0630037946
info@umoya-health.nl
Umoyahealth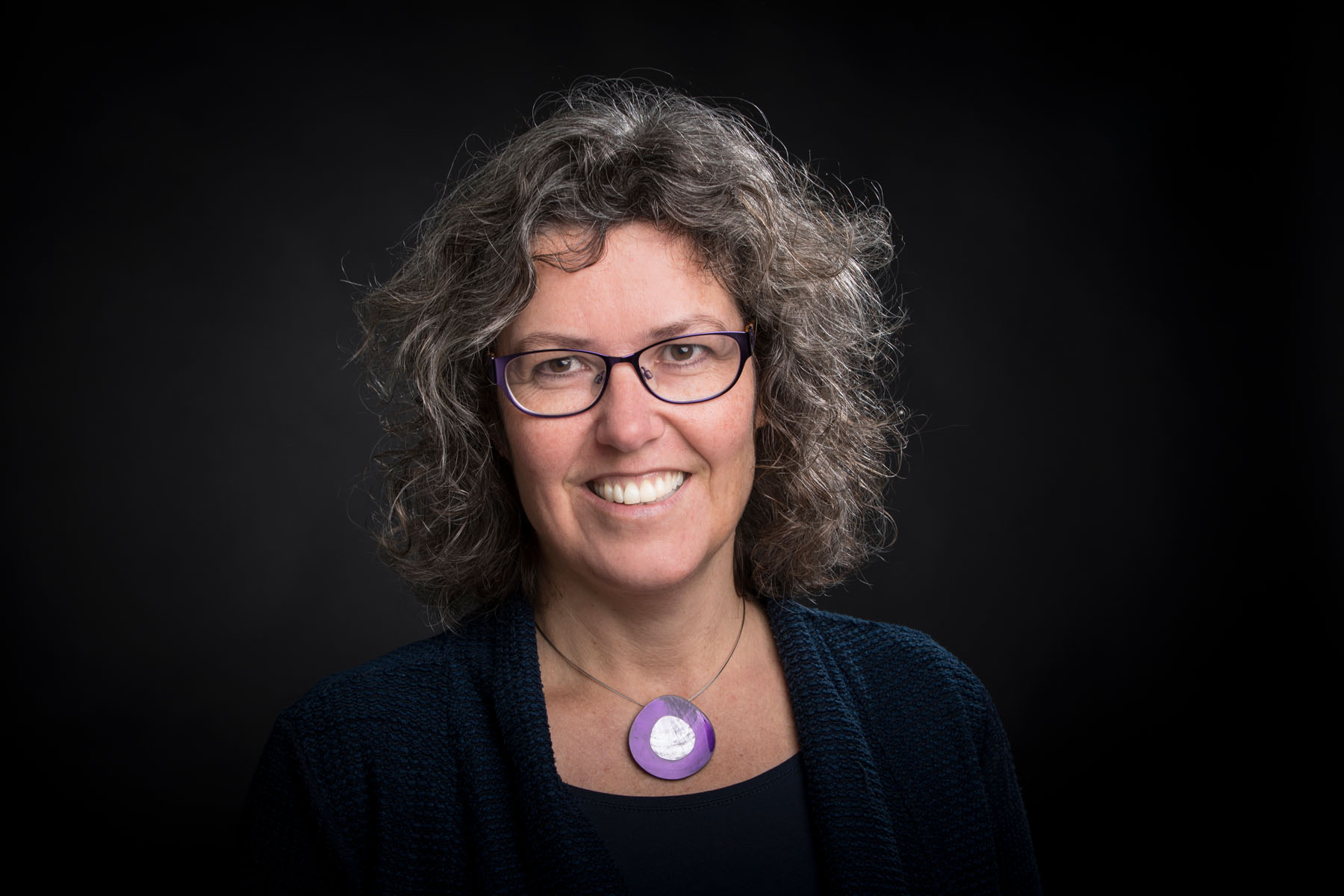 Nicole
Mindfull Massagetherapie
Bij mij is er aandacht voor jou en je klachten. Een behandeling bij mij biedt rust en ruimte. Het brengt je in contact met je lijf en maakt je bewust van de signalen van je lichaam. Psychosomatische klachten.
Amersfoort Schothorst
Tel. 0625233079
info@mindful-massagetherapie.nl
Umoyahealth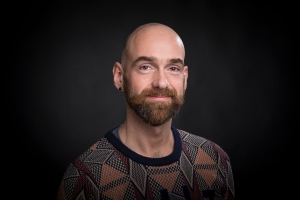 Marcel
Indruk Massages
Bij mij kan je terecht bij stress & spanningsklachten of als gedachten de overhand hebben. Ik masseer daarnaast veel cliënten met chronische klachten, zoals reuma.
Amersfoort Kruiskamp
Tel. 0623544968
marcel@indrukmassages.nl
Umoyahealth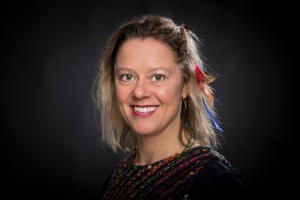 Fleur
Vathorst Massage
Tijd nemen voor jezelf
Creëer balans en ervaar nieuwe energie, rust en ruimte
Amersfoort Vathorst
Tel. 0653160456
info@vathorstmassage.nl
Umoyahealth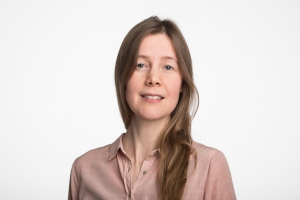 Tamara
Praktijk voor Massagetherapie Tamara Wollenberg
Vanuit verbinding, rust, er hoeft even helemaal niets en onvoorwaardelijke liefde, zonder oordeel geef ik jou de massagetherapiesessie. De wijsheid van je lichaam krijgt in mijn praktijk de kans zich te laten zien. Door te voelen en te ervaren kom je op de weg naar een ontspannen, vitaler en liefdevol leven.
Hoogland
Tel. 0612375779
Info@tamarawollenberg.nl
Umoyahealth